Best And cost-effective Animated Video Service
Animated Video Service is a major service which helps to increase your sales revenue and traffic.
An animation is a powerful tool at Rank U Up. Your audience can travel into space and back, or inside the inner workings of your product. Services. Through targeted market awareness and penetration, our animated video services will increase leads. Your buyers want to get to know you and experience your creativity. The possibilities are limitless with our creativity and animation. Let your imagination run wild and your dreams will become a reality. Rank U Up is always open to new ideas for clients. The perfect way to impress and engage customers is an animated explainer video. Rank U Up is a leading animated explainer video company. We offer unique videos that help clients communicate their messages. You can communicate your brand through animation explainer video production services. It's possible to communicate complex ideas through visuals. All this can be done in a compelling, powerful, and exciting medium.
Some Animated Video Services
01
Whiteboard Animated Video Production
White Board Animation video has been a tradition of ours and has been greatly appreciated by our customers. Whiteboard Animation, which is a type of animation where static images are drawn on the screen and animated, can answer your question. Narration is using to guide the viewer through the storyline. The drawings are supported by beautiful background music. The animation style is simple but very engaging. It can be a crucial part of any marketing strategy. White Board Animation is a great place to kick-start your video marketing strategy. It is great for websites, social media platforms, and newsletters. It is relatively affordable than other types of animation and offers a high return on investment.
02
Produced Explainer Animated Video
An animated explainer video is a short-form video that companies and organizations use to communicate their values and tell their stories quickly. Animation can use to showcase a company's products, business ideas, and services in an efficient and engaging way. The Survey found that 94% of respondents have viewed an explainer video in order to learn more about a product. Animation is a great way to illustrate complex ideas in an easy-to-understand manner. It also helps increase brand awareness.
Making explainer videos is what we love the most as an animation video production business. Our clients and we both benefit from our meticulous organization. The animated explainer videos are custom-made to reflect your organization's brand and audience. Our experience includes creating animated explainer videos for a variety of clients, including the government, development sector, and private sector. Each video has a single purpose: to build a relationship with your audience, and help your video marketing strategy get you leads and converts.
03
3D Animation Video Production
People generally see 3D animation as something extremely complex and advanced. Others think 3D animation can be very costly and are not worth the effort. Let's clear up all the confusion. The 3D animated explainer video is just like other animated video, but there's one important difference. The designs are not model in 2D or live-action but in 3D. It is visually more appealing and more eye-catching than live-action and works well for video marketing plans, increasing conversions and sales. While you need to consider what type of animation best suits your message, 3D animation services are a great option for engaging the audience.
As a digital marketing company Rank U Up can help you create marketing solutions that explain complex concepts such as mechanical models or physical elements. It allows you to see the product from many angles and offers more visual effects. Rank U Up can help you create the right sales message that resonates with your audience, regardless of whether it is 2D or 3D animation. It doesn't matter how much money you spend on creating a beautiful animated video. But if that message isn't shared, it won't be worth it. Rank U Up specializes in creating perfect 3D animation video with the right message at a fair price and within a set timeline that is perfect for you and your brand.
04
Product Animation Video
Rank U Up creates animated product videos that tell stories with a long shelf life. Your customers and target audience will learn more about your products through the animated video that is more engaging and informative. An animated product video not only tells a better story about your product's features but also adds value to your product. A product animation video is different from other explainer videos. It allows you to step away from real-world concepts, simplify complicated ideas with elements and design that you like. Rank U Up is a trusted company for product animation services. We can help you create a great animated product video that conveys your message.
Tips For Explainer Animated Videos
Your graphics should be simple and subtle. Be selective with the design that supports your content.
If you want viewers to take action, make sure the call to action is clearly placing in your video.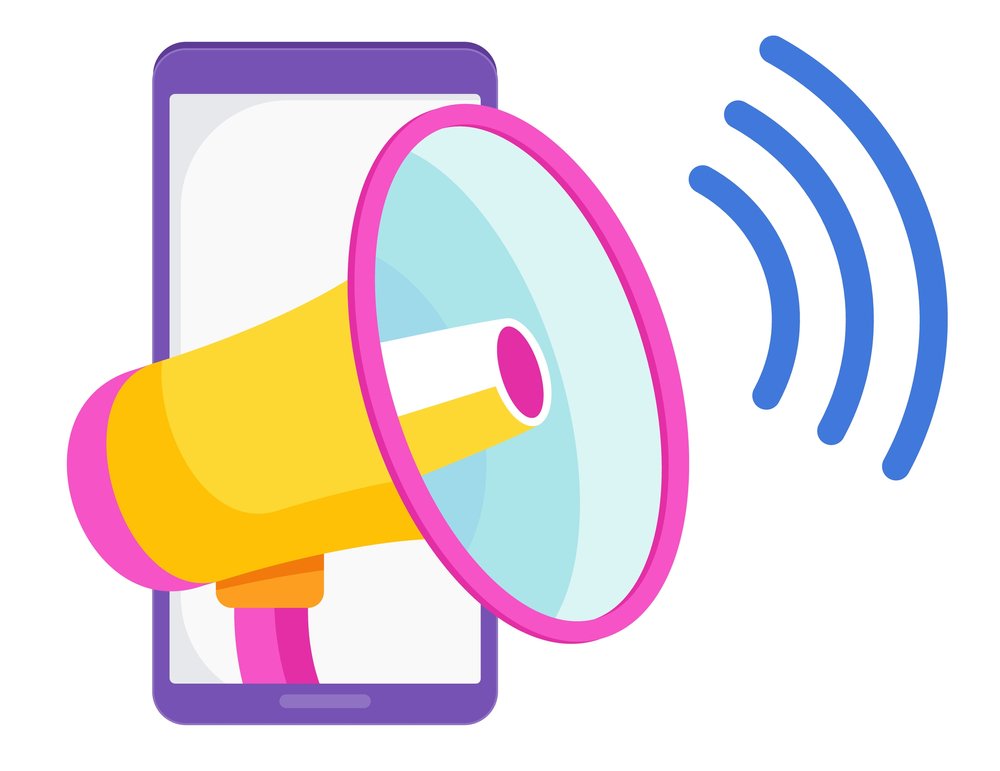 We'll create attractive and unique ads for your service/products
Our team of experts is highly visionary and competent.
This service is available at a very low price.
We are available to communicate with you at all times. We are available 24 hours a day.
Rank U Up is more transparent than most agencies and will discuss everything with our customers.
Want to try our animated video service?