Affordable Graphics Design Service
Graphics Design Service is a reliable and effective process to generate web traffic.
Though people said that "Don't Judge a Book by its Cover", most people judge it by the cover. Not only books, but people also judge each and everything by their outer looks. If the outer looks are not good, less attractive, not eye-catching, and with less creativity, then no matter how beautiful it is inside, people will reject it in just 1 sec. So it is the same as for business product/service too, if the illustration, visual content design of the website are not beautiful then the customer will not be bothered about it. Rank U Up graphics design expert team follows Graphics Design Service properly and knows in which ways the content will be visualized so that it will be more attractive, eye-catching, innovative, beautiful looking to the customers. If the visual design is impressive, then your service/product will definitely gain a lot of customers.
How Graphics Design Service Team Can Help
Explaining
At First, we hear from our customers about their requirements and opinion. Then we discussed it among ourselves.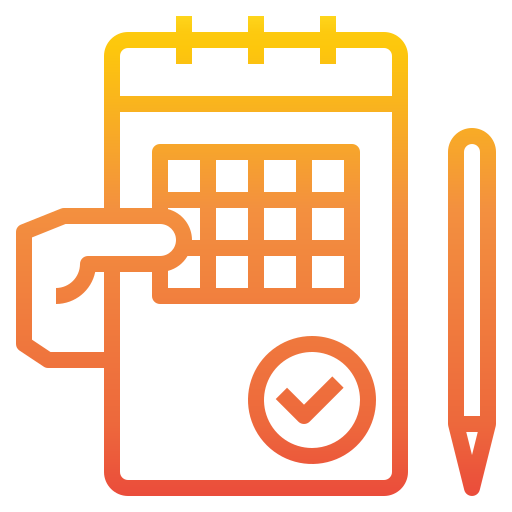 Planning
Then our expert team creates a draft on the basis of our client's requirement and then make a plan how to execute the design.
Creating
Then our expert team created the design which our client wants for their service/product.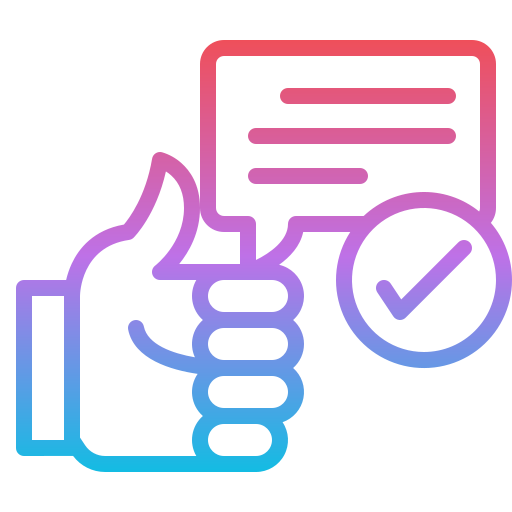 Checking
After creating the design, they checked it again, whether there is any fault and deviation are present.
Polishing
After checking, our team does some color polishing on that design just as a touch-up to make it more attractive. And the design becomes ready.
Delivering
When the design becomes ready, We deliver that to our clients.
We have an efficient and creative designer team, who knows how to make innovative designs which will be attractive too.
Unlike other digital marketing company, we don't hide any information from our clients. We make transparency towards our clients.
We offered this service at a very affordable price.
You can communicate with us any time in 24/7hrs, and you can discuss any problem regarding your service/products without any hesitation.
We are strict about our deadlines, you will get your delivery at the exact time.
Want to try our graphics design service?
FAQ(Frequently Asked Questions)
The Best Solutions for Our Clients
Ne summo dictas pertinacia nam. Illum cetero vocent ei vim, case regione signiferumque vim te.