Effective And Affordable Mobile App Development Service
Mobile App Development Service is a reliable service and fruitful service.
In Todays' world, android apps have sky-high demand. Not only Android apps, but iOS apps are also demandable. So the demand for Mobile App Development Service is also increasing. Most business entrepreneurs want user-friendly apps for their businesses. Approx 6B people in the world are using Android and approx 250M people are using iOS devices and in India and approx 750M are android users and approx 30-40M are iOS users. So almost every app user wants different types of apps which will be easy to use and make any work easier and obviously the apps must be attractive.
Rank U Up has an expert team of app development, who can develop any app according to client's requirements and even at very affordable prices. We always give priority to the client's choice and requirements and we try our best to fulfill those requirements and make those easy to use and make the audience attractive towards those apps.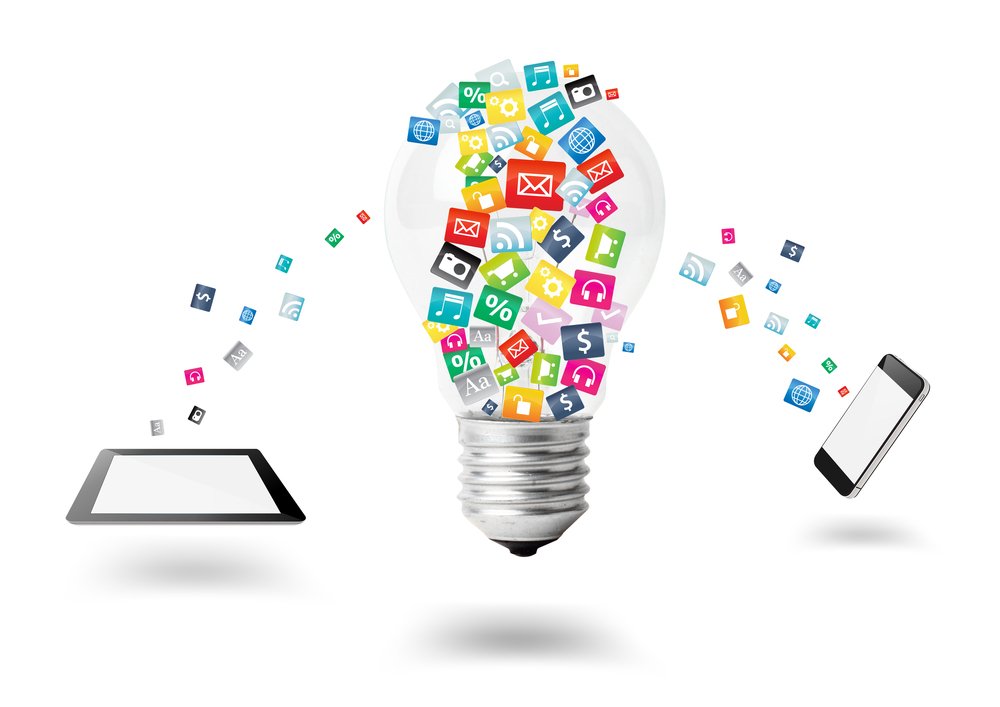 Why Mobile Apps Are Needed
Immeasurable Browsing
People can use apps infinitely many times. Apps don't have any limitations for usages.
User-Friendly
Mobile apps are very easy to use. People can switch from one app to another very quickly and easily.
More Efficiency
Mobile apps are more efficient than desktop applications.
Loyalty
By mobile apps, you can target more audiences for your business easily.
Important Notification
Apps are informing the users at the time of providing information. Those are calling as notifications.
Brand value
Mobile apps have the ability to catch the attention of customers. Thus brand value used to increase more.
Vast base
Mobile apps can be used on multiple platforms. Thus the users of multiple platforms can use those apps.
We provide this whole service at an affordable price.

We are very punctual about the deadlines.

You may call us at any time without any hesitation.

Our expert team is capable of developing any kind of android and iOS app.

Unlike other companies, we keep transparency. We don't hide anything from our clients.
Want to try our mobile app development service?
FAQ(Frequently Asked Questions)
The Best Solutions for Our Clients
Ne summo dictas pertinacia nam. Illum cetero vocent ei vim, case regione signiferumque vim te.