BEST AND EFFECTIVE SOCIAL MEDIA MARKETING SERVICE
SMM services are a reliable and cost-effective way to generate web traffic and sales revenue.
In today's world, 2.5-3B people are using Social Media. So social media is a very useful platform for expanding any business by targeting a mass amount of audiences. That's why entrepreneurs now want to use social media platforms for advertising their services and products. So the demand for Social Media Marketing Service is increasing day by day. Social media marketing is the easiest way for marketing your service/product. Sharing the photos, videos, articles of your service/product on different social media sites are very very effortless. Even it will be done at very low expenses. That's some reason, why SMM is one of the popular and demanding digital marketing services. Rank U Up is providing the SMM at an affordable price. Our expert team is very visionary in this field and they know how to expand a service or product to the maximum social media users.
Some Social Media Marketing Service Are:
Facebook Marketing
Facebook Marketing is very low-cost marketing. As most people use this, so the ad of your product/service will reach many people.
Twitter Marketing:
As Twitter is a very popular social media platform, you will get more visitors to your product/service from this field.

Instagram Marketing:
Our expert team will share photos/videos of your product/service on Instagram which will generate more leads for your business
Linkedin Marketing:
Linkedin is also a popular social media platform and it will connect different people from different work fields.
YouTube Marketing
You can get more profit from video marketing on youtube. It is also a low-cost marketing service.
Pinterest marketing
Our expert team makes sure that if your business images, videos are pinned correctly.
Increasing Growth of Social Media Marketing Service
It is free to use.

Sharing information, photos, and videos are easy.

People can create a unique identity.

It's mobile-friendly

People can connect with it without any difficulties.

Ads can attract users easily.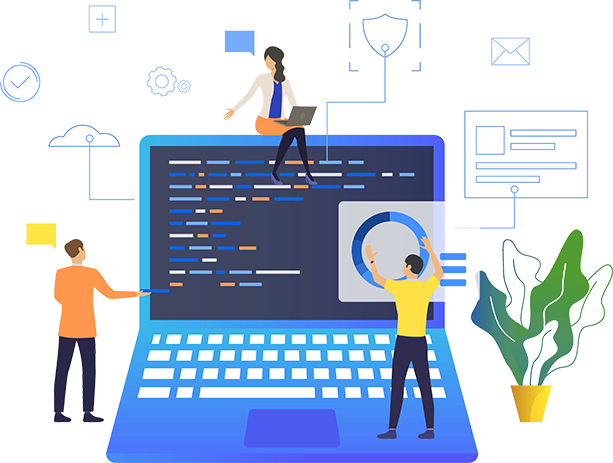 We have a very capable and efficient team.
We are very strict about time and deadlines
You will get this service with fewer expenses.
You can communicate with us any time you want, unlike other companies.
We are also very transparent about our work. We don't hide anything from our clients and also listen to their thoughts.
Want to try our social media marketing service?
FAQ(Frequently Asked Questions)
The Best Solutions for Our Clients
Ne summo dictas pertinacia nam. Illum cetero vocent ei vim, case regione signiferumque vim te.