Rank U Up: A Leading Software Development
& Digital Marketing Agency
At Rank U Up, we are a dynamic duo of digital marketing and software development excellence.
Our team of experts is dedicated to delivering results in both domains. With a passion
for innovation and a focus on data-driven strategies, we are committed to elevating your online
presence and empowering your operations. At Rank U Up, we don't just meet expectations; we
exceed them, whether it's through our marketing prowess or our software wizardry.
Digital Marketing

SEO

Software Development

Graphic Design Service
Digital Marketing Service
Our dedicated team of digital marketing experts formulates and executes strategic online campaigns, utilizing social media, content marketing, and paid advertising to boost your brand's online presence and engagement.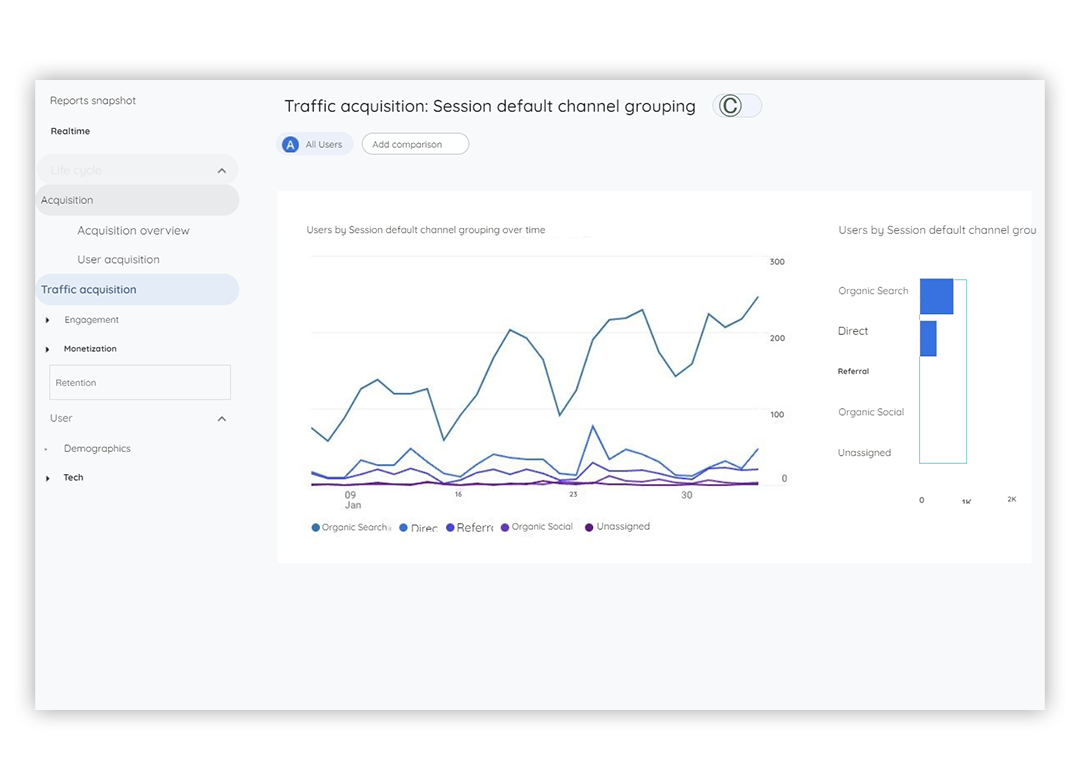 We specialize in optimizing your website to achieve top rankings on search engines. Our data-controlled SEO strategies drive organic traffic, enhance search visibility, and deliver measurable results.
Software Development Service
Our experienced software developers create custom solutions, including web and mobile applications, to simplify your business operations, improve efficiency, and drive innovation.
Our creative designers craft visually stunning assets, from logos to marketing collateral, that capture your brand's essence and leave a lasting impression on your audience.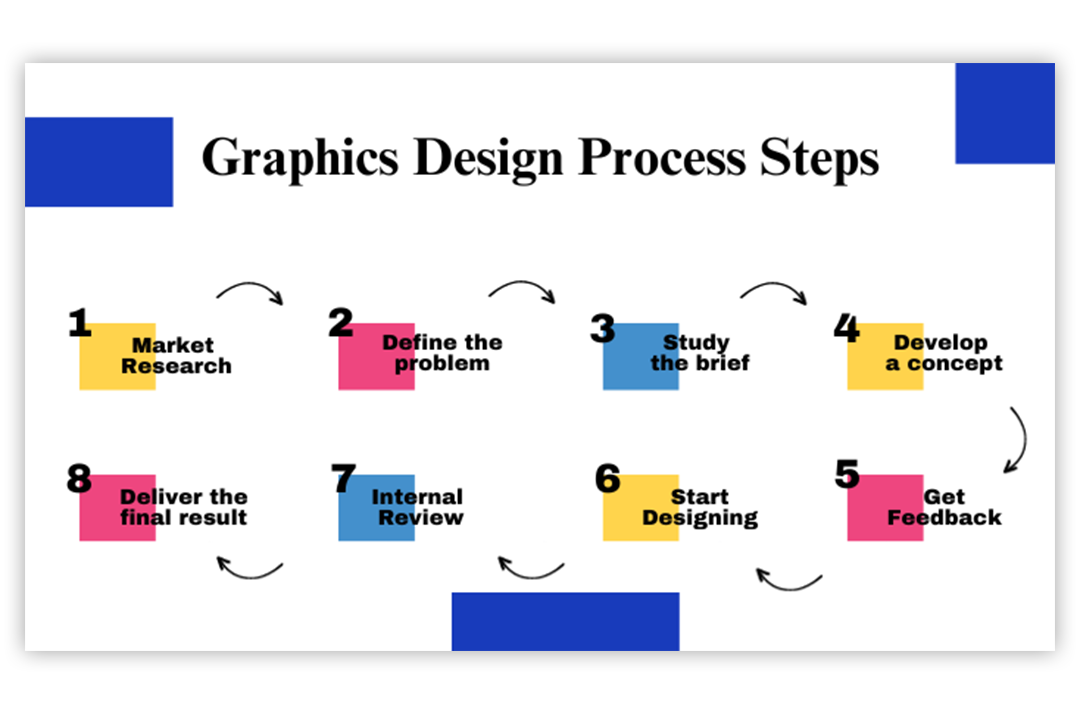 We aspire to be the main pillar behind our clients' online success by delivering advanced digital marketing, SEO, software development, and graphic design solutions. Our ultimate goal is to empower businesses of all sizes to thrive in the ever-evolving digital world, making their mark and achieving lasting success.
Client Consultation
We begin by understanding your business goals and objectives. Through detailed consultations, we identify your specific needs and target audience.
Strategic Planning
Our team devises a tailored strategy that aligns with your objectives. Whether it's digital marketing, SEO, software development, or graphic design, we create a roadmap for success.
Execution
With a clear strategy in place, we execute your customized plan meticulously. Our experts implement digital marketing campaigns, optimize your website, develop software solutions, or design captivating visuals as per your requirements.
Monitoring and Analysis
We continuously monitor the progress of your projects. Our data-driven approach allows us to track the performance of your digital campaigns, website traffic, software functionality, or design engagement.
Optimization
Based on the insights gathered, we optimize and fine-tune our strategies. This iterative process ensures that we stay on course to achieve our goals and make improvements where necessary.
Reporting
Regular reporting keeps you informed about the progress and results of our efforts. We provide transparent and detailed reports that demonstrate the impact of our services on your business.
Client Collaboration
We value open communication and collaboration with our clients. Your feedback is integral to our process, allowing us to refine our strategies and ensure your satisfaction.
Continuous Growth
Our ultimate aim is to contribute to your business's growth and success. We are committed to delivering exceptional results and evolving our services to meet your changing needs.
Rank U Up's projects reflect our dedication to delivering outstanding digital marketing, SEO, software development, and graphic design solutions. Each project is a unique journey where we combine creativity and expertise to drive tangible results and help our clients achieve their business goals.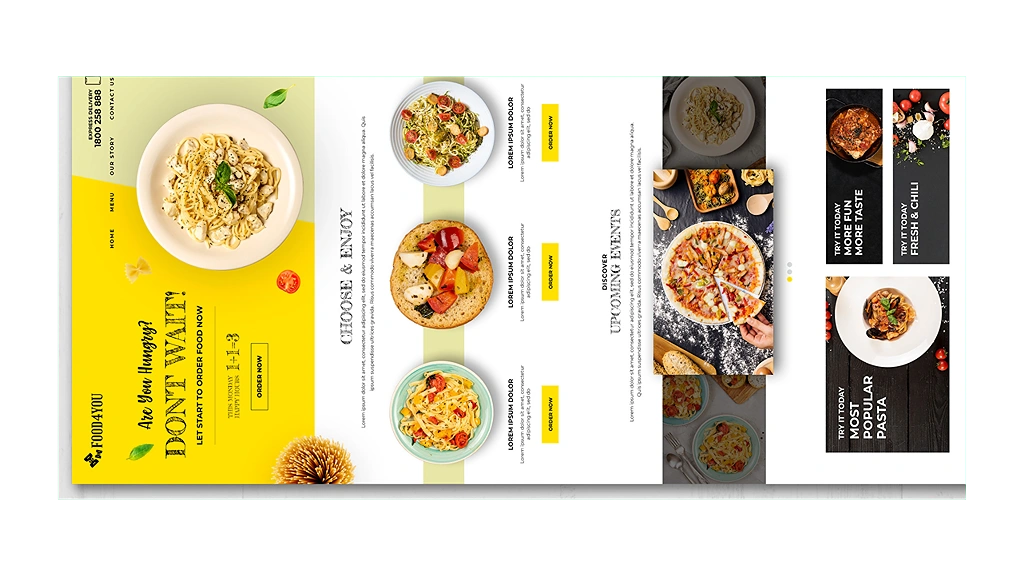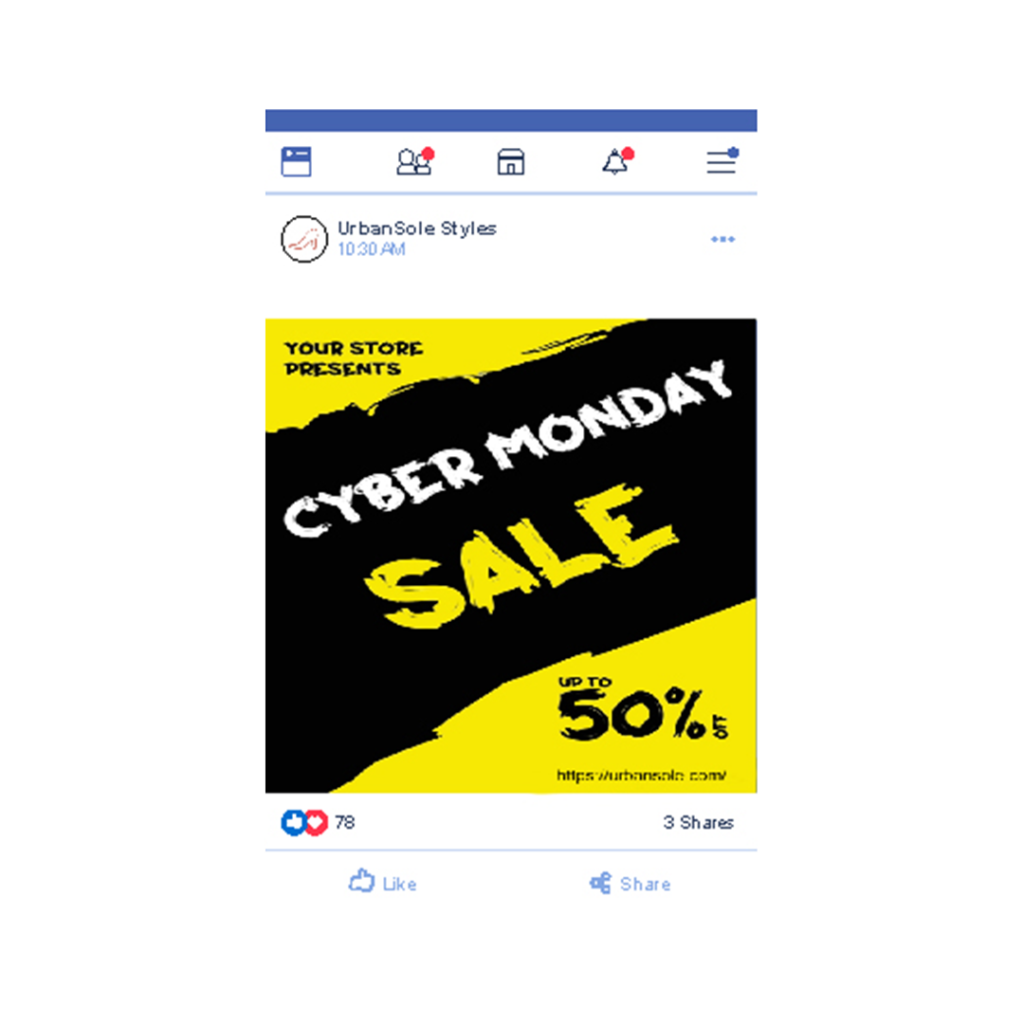 Our clients are at the heart of all we do at Rank U Up. We work with a wide range of businesses, from startups to established corporations, to assist them navigate the digital landscape and generate development and success.
Rank U Up provides unrivaled competence in digital marketing, SEO, software development, and graphics design. Our track record of success, client-centric approach, and commitment to innovation ensure that your company stands out in the digital world. Join together with us for personalized solutions that will flourish your success.
Expertise Across Disciplines: Rank U Up brings a wealth of experience in digital marketing, SEO, software development, and graphic design under one roof, offering comprehensive solutions for your business.

Customized Strategies: We tailor our services to your unique needs, ensuring that every solution is as unique as your business.

Proven Track Record: Our portfolio of successful projects and satisfied clients is a testament to our capabilities and commitment to delivering results.

Innovative Approach: We stay ahead of the curve with cutting-edge technologies and strategies to keep your business at the forefront of the digital landscape.

Client-Centric Focus: Your success is our priority, and we work collaboratively with you to achieve your goals, offering transparent communication and exceptional customer service.

Ethical and Sustainable Practices: We conduct our business with integrity, emphasizing ethical and sustainable practices that benefit your business and the wider community.

Cost-Effective Solutions: We offer competitive pricing without compromising on the quality of our services, ensuring you get the best value for your investment.

Global Reach: Whether you're a local business or have international aspirations, our services can help you reach and engage a global audience.
Rank U Up has been instrumental in boosting our online presence. Their SEO strategies delivered exceptional results, and their team's professionalism and dedication stood out. I highly recommend them
P. Basu
Founder & CEO of XpeedStudio
I'm thrilled with the software development services provided by Rank U Up. They transformed my vision into a functional, user-friendly app, exceeding my expectations. Want to work with them again.
S. Chopra
Founder & CEO of XpeedStudio
The graphic design work by Rank U Up was outstanding. Their creative team translated our brand identity perfectly into visuals, making a significant impact on our marketing efforts. Thank You Rank U Up.
David R.
Founder & CEO of XpeedStudio
Apply for a Job

Start A Project