The Keyword Research Service is a major SEO part for increasing website traffic and sales revenue.
Keyword Research is an important part of SEO services. For ranking in top place on any search engine pages, each website needs a keyword with high volume. If you want to rank top on your website and want to boost the traffic, then before any SEO service your website needs a perfect keyword. Proper Keyword will rank up your business website on search engine pages and get more traffic and visitors. Rank U Up will find the appropriate keyword for your business that has high volume and also increase the rank and traffic of your website.
How Keyword Research
Service

Team Can Help
01
Analyze the usefulness of present keywords
Keyword researching is one of the principal steps of SEO services. Almost all people use keywords for doing any kind of search on a search engine. So the keywords which people use most, have high volumes. So our expert team will find a proper keyword for your business that is relevant to your business niche and has a high volume. Using this keyword will help your business website ranking in the top position and your traffic rate will increase too.
02
Discover new competitors
Most of the entrepreneurs want to target their customers via online platforms and some of them have the same business niche as you. But you have no idea how many services have the same niche as you. But the keyword which will choose our expert team for your business will find you the competitors of your business. By using the following keyword, you will know who is using that keyword and those who are using that keyword are your exact competitor. Our expert team will do thorough research on those competitors and will definitely find out various ways to make your business website rank on the top of SERP. Competitor analysis makes an easier way to find the supremacy and deficiency of your business. Even if you are new in this field, then you may get more information from competitor analysis.
03
Observing the keyword's performance
A proper keyword has much potential to place any website at the top of SERP pages. Some of the keywords have high volume, but along with these any keyword has another feature and that is keyword difficulties. If the keyword has more competitors, then the more difficulties it has. Having high difficulties may take more time to rank up on any website. So our expert team will find a keyword after thorough research, which has more volume, fewer difficulties, etc. Then it will be easier for ranking up your business website.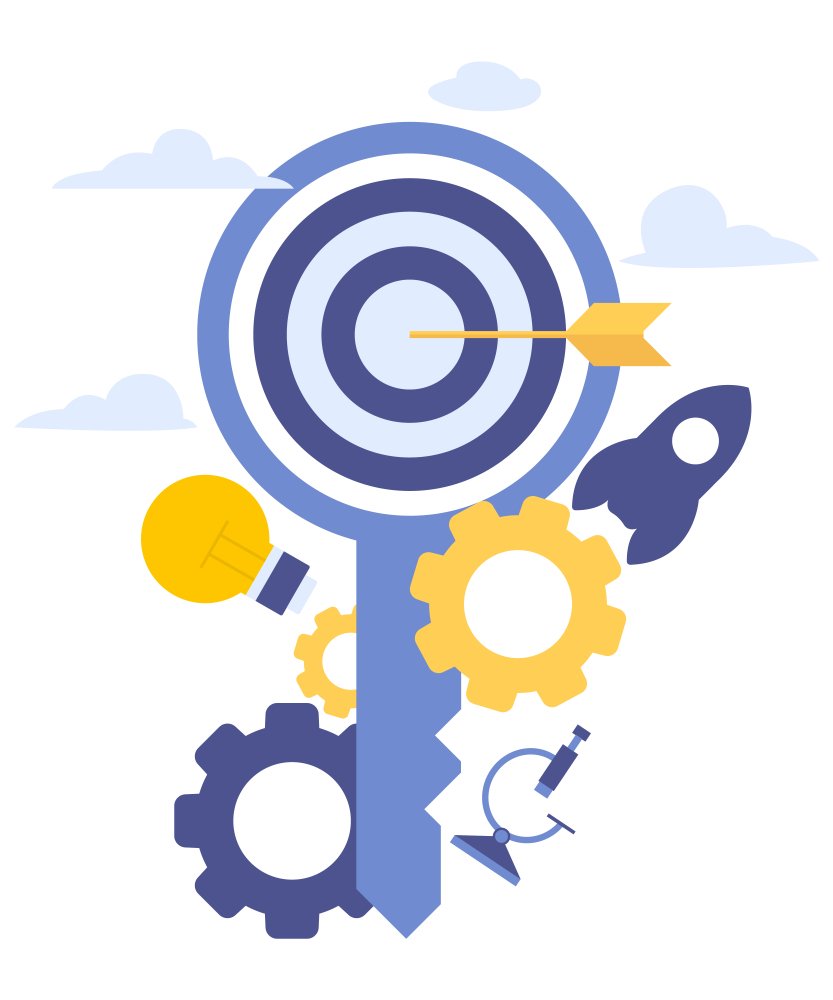 The processes which we listed above are optimized, go along with Google's guidelines for worldwide searches.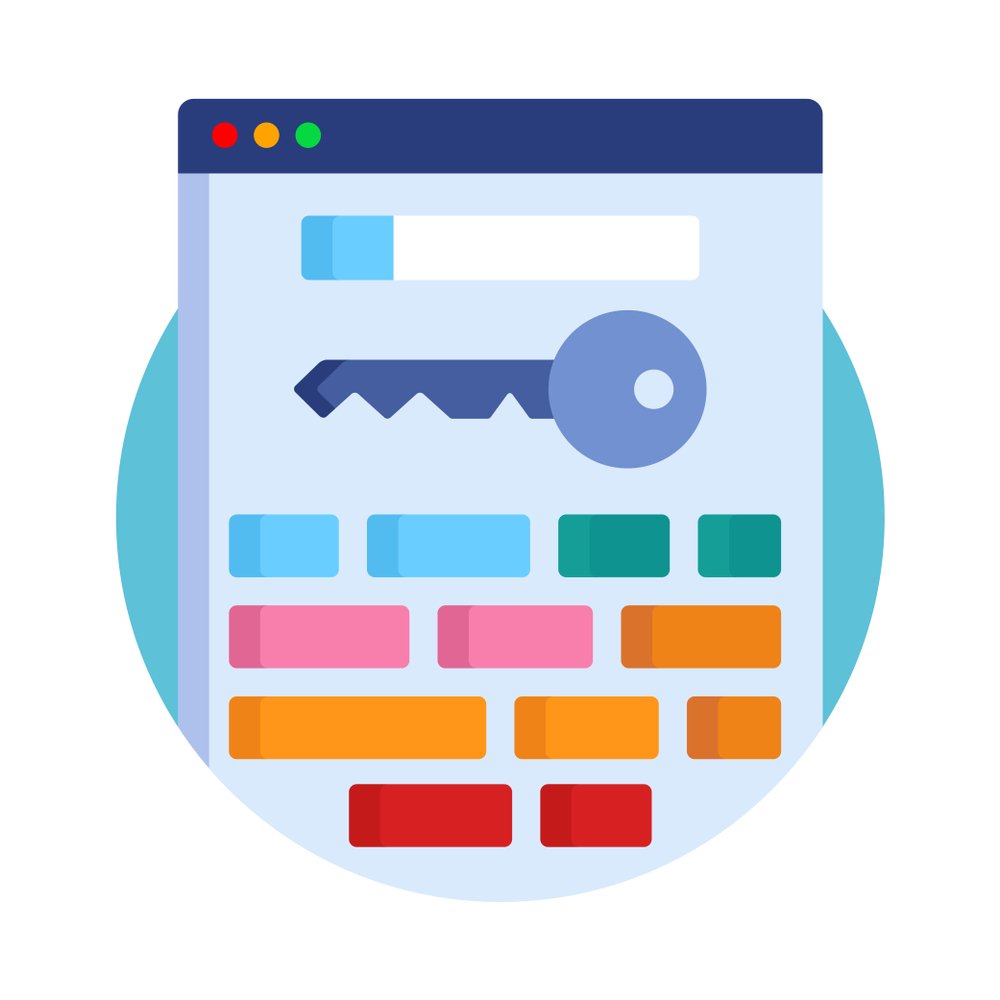 Before doing any work of SEO services, our experts always do keyword research and find a keyword with high volume, which will help your website to be introduced in the global internet market. The keyword plays a crucial role in this whole SEO service and enhances website ranking and traffic. We are also strict about our deadlines. Even unlike most of the companies, we are transparent to our clients and we don't enclose anything to our clients.
Want to try our keyword research service?
FAQ(Frequently Asked Questions)